Medium and profitable business idea for less money news allbdjobscircular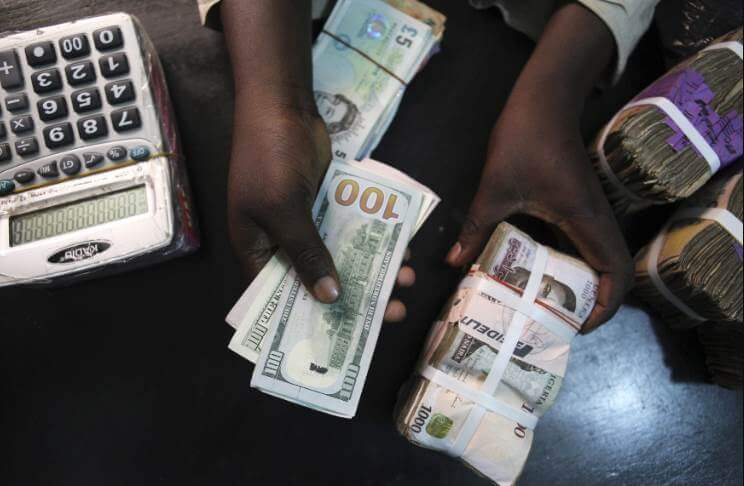 Medium and profitable business ideas for less money news allbdjobscircular Starting a medium-scale business might be hard, but with this article, I will show you how to get some medium and profitable business ideas.
Starting a business big requires a huge capital which is quite hard to come by now and a medium scale business tends to grow bigger in the nearest future with just hard word and patience to allow the business grow.
Starting a medium business requires little capital unlike a big business, now that you are ready to start a business. We will help you with some business ideas that go well with a medium scacle.
Kindly read below these business ideas.
Detergent and laundry soap
Starting a detergent or laundry soap business is very easy even without you attending any paid seminar on how to make it.
Several big companies has stopped producing detergent and majorly laundry soap but the demand is high in the market.
With YouTube there are several tutorials on how to make detergent and laundry soap in your house with owing a machine or a big company.
If you do not understand the YouTube videos very well and you think you will learn faster in the old fashioned way then get someone or register for at a vocational center on how to make detergent or laundry soap.
The whole training should not take more than 3 weeks to a month before you start making your own products.
This business is majorly on quality and not quantity, if you products are good then expect returning customers and do not forget to test the products by you using them before selling it out and also make sure that you do not put in chemicals that are harmful to humans.
Car rental
This is an old business idea but if you can fuse in new ideas then you will surely make it with it, you can start with your car by renting it out to people and you get money as fast as possible.
A lot of people do not have a car but want to enjoy the luxury life for a particular event. It could be for their wedding or a special outing so making your car available for rentage gives u an opportunity to make money.
Using your car as Uber, Bolt or Lagride will help you a lot, days that you do not have rentage service you still make money by driving people to their destinatiom.
Content Creating
You can work as a content writer or creator for notable firm and earn high but you start by developing any of your social media platform which will help you connect to your first client.
Graphic design
Every business needs design that is why you working for different companies as their designer gives you the opportunity to make some cool cash by mixing colors together and getting images to project your client's logo or banner.
Conclusion
Starting a business is not hard and starting small is not a crime because majority of the big multi national companies today started small. We hope the listed Medium and profitable business idea for less money news allbdjobscircular above will inspire you to start building something that will employe hundreds of people in future.
You can Apply For Quick Loan Using These Loan Apps
These loan apps are only for urgent loan for personal needs, they are all genuine loan apps