Are in need of an urgent loan then all you need is Sterling bank loan with their personal loan which has low interest rate .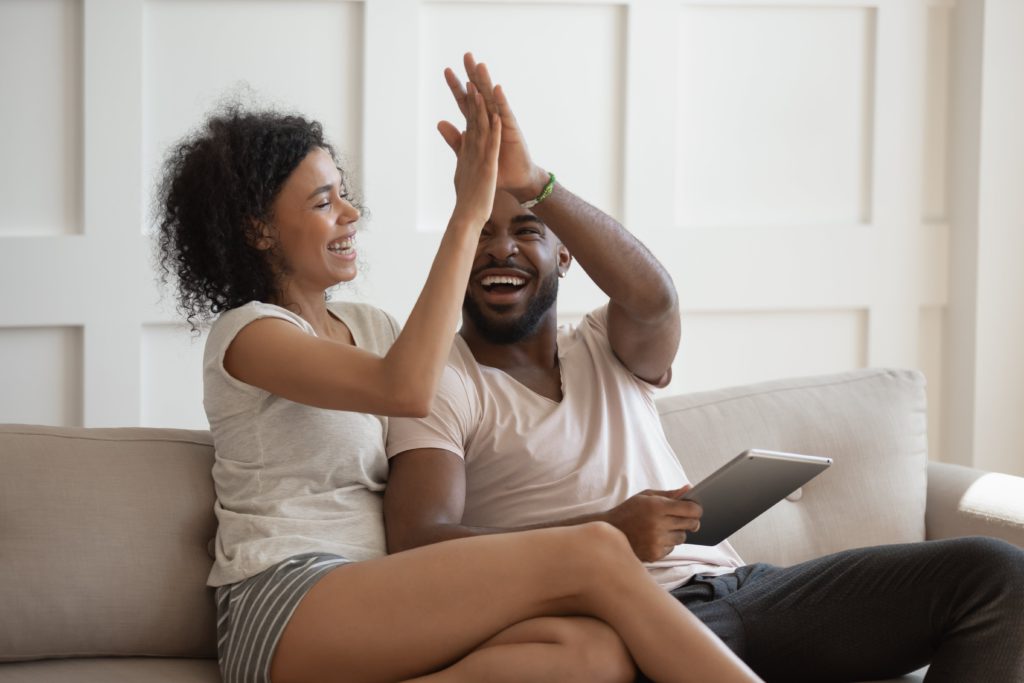 Bank loans can be a lifesaver for both business owners and individuals. A loan option can be available to help you no matter your financial situation.
It is important to verify the percentage rate, terms of repayment, repayment period, and fees associated with processing a loan before you apply. It is also important to always have a valid bank statement. This is so that they can verify it before giving you a loan.
Sterling Bank has the best option and repayment plan to get a loan from Nigeria.
Sterling Bank offers what loans?
Sterling Bank offers two types of loans: the Specta or the Social Lender. Both personal loans can be used for both personal and business purposes. Individuals with a strong social media presence will be able to get a Social Lender loan.
This loan structure allows you to connect to any social media account, such as Facebook, Twitter or Instagram, to your Sterling Bank account. An assessment will determine how much you will receive.
Other options are available
Specta is another option, offering loans up to 5,000,000 naira. This loan application can be completed in as little as 5 minutes. This loan does not require collateral or a guarantor to be approved. You only need to visit their offices and start the application process.
As long as a person can prove a source income, they will lend the loan. Customers who are interested in these packages can choose from several options:
SpectaXtreme:
This option is available to salaried business owners. Customers can apply for loans up to 2,000,000 naira. These loans are payable over a one-year period at rates between 26-30%. It doesn't matter which bank you use to apply for this loan.
Specta Basics:
The loan is available in a higher amount, 5 million Nigerian naira, and can be repaid within 4 years. Flexible repayment rates are offered. This is available to employees with salaries or business owners who have a Sterling Bank Account.
Specta Prime:
Investors who want to earn interest on their investments can use this loan option. This loan option is even more attractive because you can borrow money in dollars, euros, naira and British pounds.
Specta Allawee:
Entrepreneurs can use this quick loan option to help expand their business.
Spectra Quick Cash:
Spectra Quick Cash is an offshoot from the Social lending option. Lenders can obtain up to 20,000 Nigerian Randa quick loans based on their social media reputation and their history with their banks. This loan is open to anyone, regardless of where they live.
What products are available under sterling bank loans
These are the products that Sterling bank loans offer:
Personal:
Sterling bank created its personal loan services to help individuals who need a loan quickly and without the need for collaterals or paperwork. Some of the services included in this loan include:
specta gives you access to an online lending platform that allows you to obtain loans up to 5,000,000. It doesn't require collateral or paperwork and you don't even have to visit their office. As long as you fulfill the requirements as stated in the app, you can borrow as long as they approve.
Social Lender is a loan that rides on your social media reputation. Your chances of getting approved for a loan are higher if you have a strong social media presence. You can also access quick cash through social lenders, which will be transferred directly to your account within minutes.
Get business loans
Business loans provide financial resources that can be used to expand and invest in your business. Business loans offer the following packages:
Sterling bank uses guarantees to replace the client's creditworthiness by its own, at the request of its client to the beneficiary. This means that the bank is there to help its customer and makes sure the customer follows the terms of the contract. If anything goes wrong, the bank will compensate the beneficiary.
Import finance is a loan service that finances importers. This loan can only be used to import industrial goods, consumer products, and raw materials.
IDF is a credit line that allows you to extend your accounts and allow you to have working capital continuously until you get paid. It is basically the bank that allows you to fund your contract and allow you to continue running it until you receive payment.
This is essentially a letter that has been backed up by a bank guarantee. It allows exporters and importers to trade goods on credit. Sterling bank acts as your customer.
Are you able to create the most compelling project proposal? Sterling bank would finance it as a long-term partnership with you if that is the case.
How can I apply for a Sterling loan?
The specta platform allows customers to borrow quickly and easily for personal loans. For business loans, you will need to visit an official bank branch. This is because you will need to present documents and discuss the terms of your loan.
What is the interest rate on Sterling bank loans?
Sterling bank's interest rate is variable. It also varies from one type to the next. However, it is certain that you will be informed of the applicable rates during the loan application process.
You can Apply For Quick Loan Using These Loan Apps
These loan apps are only for urgent loan for personal needs, they are all genuine loan apps