Are you looking for zenith bank loan code and how to use it to borrow money then you are on the right page with necessary information.
Zenith Bank loan can be described as a lending facility provided by Zenith Bank that has a an interest rate that is low and is also unsecured, which means it does not require collateral.
Zenith Bank loan eligibility
If you satisfy all the requirements that are set by the bank, the loan will be swiftly granted. The minimum age is 18 years old and less than 60 years old. Also, you must receive a minimum amount of 10,000 naira a month and must not hold any prior loans at the bank or with another bank.
Zenith Bank Loan Review
Are you in search of cash to take your next vacation or pay your bills, purchase your dream car, or you have an idea that needs a an enormous amount of cash?
How to borrow money from Zenith Bank using USSD code
Dial *966*00# from your mobile phone to begin
you will receive a prompt that requires you to fill in the last four digits of your ATM card number
It will display your account name confirming the authenticity of the information provided in No.2 above
It will prompt you to create your four-digit pin
Confirm your four-digit pin and you are all set for the eazy banking
You should think about getting the loan offered by Zenith Bank because they provide a variety of loans starting at:
* Zenith Bank Personal Loan* Zenith Bank SME Loan
* Zenith Bank Payday Loan
* Zenith Bank Asset Acquisition Loan
* Zenith Bank Salary Advance Loan etc…
Zenith Bank Loan Ussd Code
Instant cash loan using Zenith Bank's USSD credit code: *966#. up to 3Million cash loan, without hassle or collateral.
Other Zenith Bank Loan To Apply :
1. Zenith Lease Loan
Zenith Lease loan is specifically loan or purchase and lease back financing that is used to finance the purchase of assets or equipment.
2. Zenith Term Loans
Zenith term loan is a form of credit (short term medium or long term) that is used to finance capital projects as well as lines of business with the specified time frame. The repayment can be either balloon, bullet or instalment.
3. Zenith Bank Salary Loan
Zenith payday advance loans are revolving credits which has the ability to clean up your credit cycle and can be used for up to 60 percent of your net monthly income.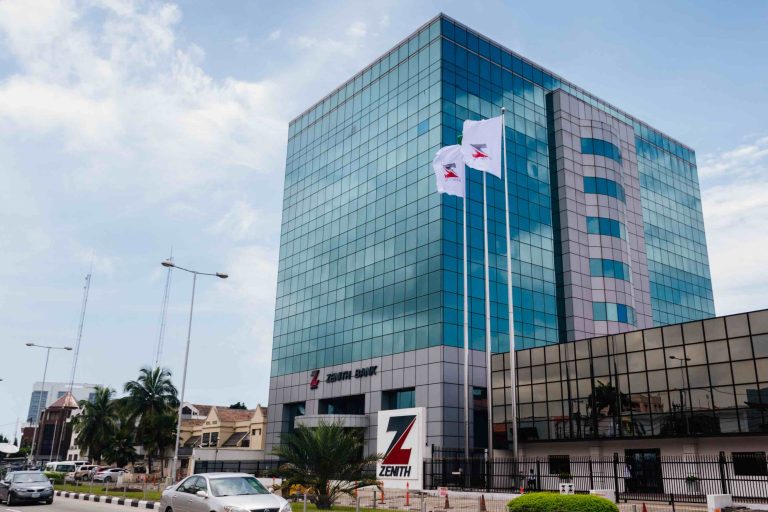 4. Zenith Bank Overdraft Loan
Overdraft is one type of loan that permits the borrower or obligor to draw a specific amount that is greater than the balance of credit on their current account within a certain time frame, usually not exceeding twelve months.
5. Zenith LPO Finance Loan
LPO Finance is a loan provided to customers to help finance the purchase of goods or the execution of specific supply contracts with reputable organisations.
How to borrow money from Zenith Bank using USSD code
Dial *966*00# from your mobile phone to begin
you will receive a prompt that requires you to fill in the last four digits of your ATM card number
It will display your account name confirming the authenticity of the information provided in No.2 above
It will prompt you to create your four-digit pin
Confirm your four-digit pin and you are all set for the eazy banking
You can Apply For Quick Loan Using These Loan Apps
These loan apps are only for urgent loan for personal needs, they are all genuine loan apps