Fast Money Loan In Nigeria
All the necessary information and requirement that you need to meet up before you can for quick loan on Fast Money loan app. The Fast money application is only available for android users as at the time of filing this report.
You can download the Fast Money application on Google Play Store and in a few minutes after registration you should have received a credit alert of your stated money in your preferred bank account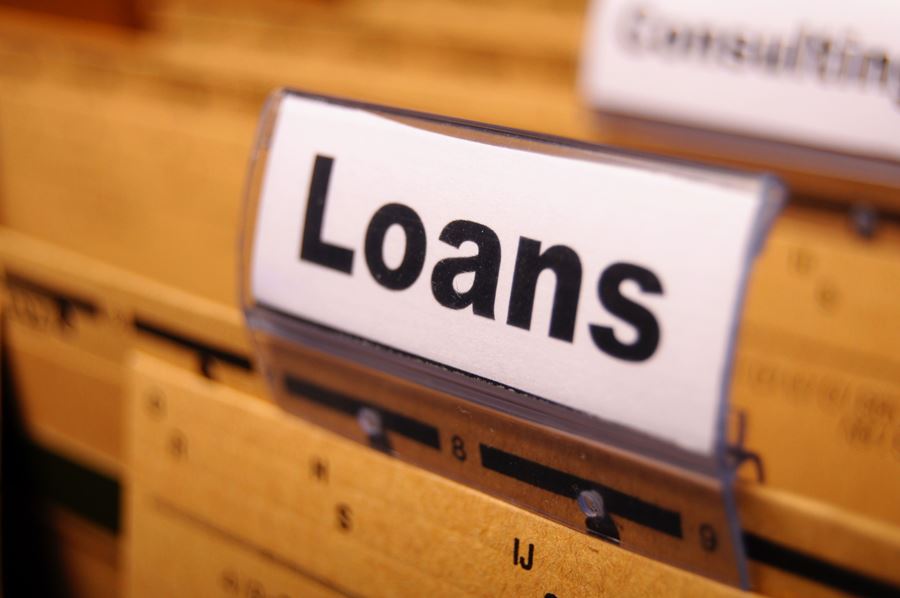 Fast Money Loan Advantages
There are a lot of advantages that you will enjoy as a customer of Fast money and i will try to break it down for you just before you apply for the loan on the Fast money platform.
Firstly, You can borrow up to 300 thousand naira which is high compare to other loan applications in which they do not go beyond 100 thousand naira.
One good thing for loan applicants is that on Fast Money Loan, all applicant do not need to drop any form of collateral security before getting their preferred loan amount.
The interest rate of Fast Money is extremely low and that is more reason why over a million downloads on Google Play Store.
They gives loan applicants the opportunity to to pay on a very convenient day, the company policy on repayment is simply one of the best in Africa.
The level of uptime and response to any kind of issues from customers ranging from loan application, repayment or bank issues is very quick and the usage of the fast money loan application is safe when it comes to financial security on your debit card and other financial means of payment.
Fast Money Loan Steps
For you to experience the fast money loan special feeling is to firstly download the Fast Money application on Google Play Store then fill in all your basic information such as names, address, phone numbers and age . This step is very important in order for you to get your loan, after registration with your basic information then you will need to select the product that you wish to apply for .
The product you apply for will strongly determine the amount of money that Fast Money Loan will be willing to give you.
After you have successfully then the basic information and products, kindly note that only truthful information of the customers will result to disbursement of loan directly to customer preferred bank account.
Loan amount will be sent directly to your bank account as selected during the registration process.
Fast Money Loan Products
There different products that fast Money Loan offers, these products are different amount of money that you will need depending on your pressing needs.
The loan amount is from 5 thousand naira to as high as 300 thousand naira, the repaymennt plan is also important which is always depending on the amount of money selected.
Most times the repayment plan is between 65 days to 100 days, meaning you can get a loan and pay back within 3 months which i think is fair enough.
If you apply for a loan of NGN 5000 and the term is 80 days and the Loan interest is 30%. So our APR is 30%
So the daily Service fee rate=30%/365=0.082%, the Service fee for 80 days= NGN 5000×30%/365×80=NG N329, the due amount=NGN 5000+NGN 329=NGN 5,329.
Fast Money Loan Eligibility
For you to apply for any products under the Fast Money Loan then you must be a resident of Nigeria, all loan products are for Nigerians and non Nigerians but the non Nigerians must resides in Nigeria.
All loan applicants must be above the age of 20 and must not be older than 55 years old as at the time of applying for Fast Money Loan .
Fast Money Loan App Download
For those that have one or two problems concerning how to download the Fast Money Loan application, you can simply get it here and scroll down you will see download apk format. The Fast Money Loan application can only work on Android phones only.
Fast Money Loan Reviews
Here are some of the reviews from Google Play Store concerning the wellness of the Fast Money Loan applications on different android phones and operating system.
Andrew Yoni said "FASTMONEY has been nothing but great for me! It's literally so easy to set up an account and the money is in your account instantly! It's really saved me when money was tight. They have a truly wonderful customer service team as well. They are always super helpful and able to resolve any issue you might have. They are also super nice and understanding if you need to reschedule a payback date! Which makes it great because if you borrow (like I do) when your check is going to be short it gives you time to get back on your feet so you don't have to continue to borrow money over and over again. Amazing service and I recommend FASTMONEY to anyone and everyone who might need a little extra cash in a pinch!'
Elder Nuel said "There is nothing FAST about this MONEY. I applied for loan for over two weeks now. They offered me 8k, but they refused to approve since. I tried authorizing my card, it kept saying 'the request failed'. I called the number on the app, switched off. I tapped the Facebook icon on the app, the page does not exist. Such a waste of time!
You can Apply For Quick Loan Using These Loan Apps
These loan apps are only for urgent loan for personal needs, they are all genuine loan apps